Angel at my Table
August 12, 2014 @ 5:30 pm

-

8:30 pm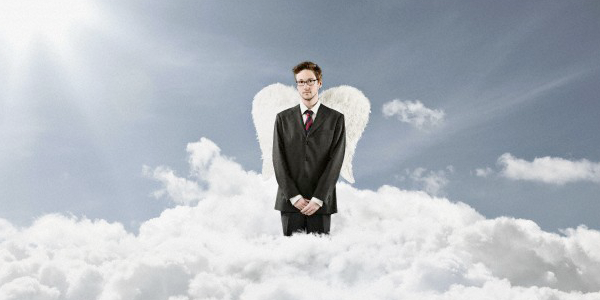 The most fun you will have spending someone else's money. Join us to hear some emerging and re-emerging companies pitch to three dragons, and be thoroughly entertained. Our dragons are bank-rolled with "play money" but other angels in the audience may be looking for real investment opportunities. It promises to be one of the most eventful nights on the NZSA calendar – it certainly has been for the last two years! There will be prizes to be won on the night, with the audience voting for a People's Choice favourite.
Our line-up for August 12 is looking intriguing, including innovative SaaS offerings and blue sky ideas. More details will be posted in the lead up to the event. This event usually sells out; register early to avoid disappointment, and come prepared to ask some hard questions of each participant. The dragons' play money choices may be influenced by your question. Entertainment and a dinner! What more could you ask for?
We're pleased to announce our participants for the event are:
Jennifer Clamp
Ollie Mikosza
Nick Hadley
Dima Ivanov
Christoph Drefers
We look forward to hearing their pitches!
Bring a Friend
Don't forget our NZSA referral promotion: refer a friend or colleague to an event and receive a free drink, on us! The guest must fill in your name as the referrer when registering for a standard ticket. (The guest must not have attended a NZSA event in the past 12 months.)