Power Up to Disrupt: Biz/Dev for DO'ers with Hal Josephson
March 11, 2014 @ 5:30 pm

-

8:30 pm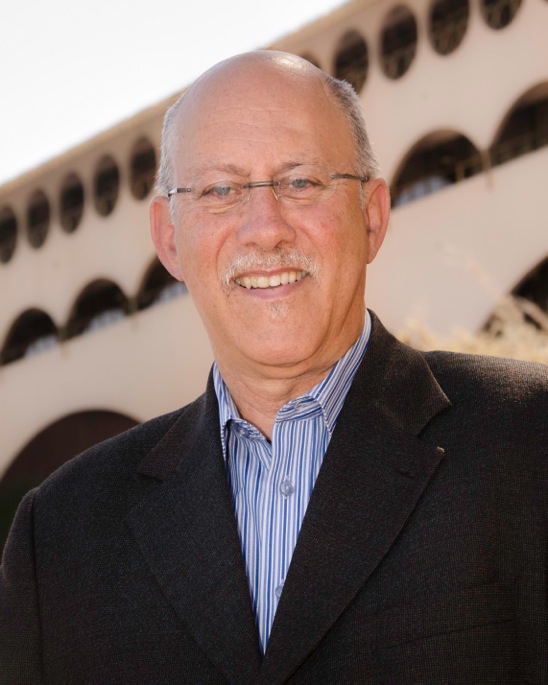 NZ software developers have huge potential to be globally competitive. Innovative ideas are Kiwi as, software development capability is world-class, however, it is the ability to commercialise where things fall short.
NZ entrepreneurs need to power up their game to bring their products and/or services to foreign markets. This presentation will put forth 8 key implementable strategies & tactics that can and will help empower NZ business teams to be more effective and successful offshore.
Hal Josephson is the Founder of MediaSense, an international business development firm specialising in trans-border economic development, strategic marketing and special project management. Clients have included: Apple, Motorola, AT&T, ATEED, Tech NZ, and many others. He has also worked with the Chinese, Australian and New Zealand governments to help these organisations develop and implement strategies and programs to increase both export and overall business potential, including economic development initiatives for the Rugby World Cup 2011.
Hal has spoken at industry conferences throughout North America, Europe, and Asia including INVISION, MIDEM, MILIA, SXSW, Digital Silk Road, The Adelaide Film Festival, MacWorld, The World Congress on Information Technology, Anima/FX, The Project (R)evolution, High-Tech Innovation Week, KANZ 2012 Summit and The Digital Entertainment Leadership Forum (DELF). He has written articles about technology, business and marketing for New Scientist, New Media, Metro Magazine, Video Gamer, ViewFinder, Conferenza as well as analyst newsletters, web sites and blogs.